Gwyneth Paltrow made her debut in the Marvel Cinematic Universe as Pepper Potts, Tony Stark's secretary and love interest, in 2008's Iron Man and has since played her character in Iron Man 2 (2010), The Avengers (2012), Iron Man 3 (2013) and most recently Spider-man: Homecoming (2017). Despite the large cast of MCU characters in Avengers: Infinity War, Paltrow wasn't confirmed to star in the film, but she was confirmed to star in its untitled sequel via set photos of her alongside Robert Downey Jr., Mark Ruffalo, and Jon Favreau: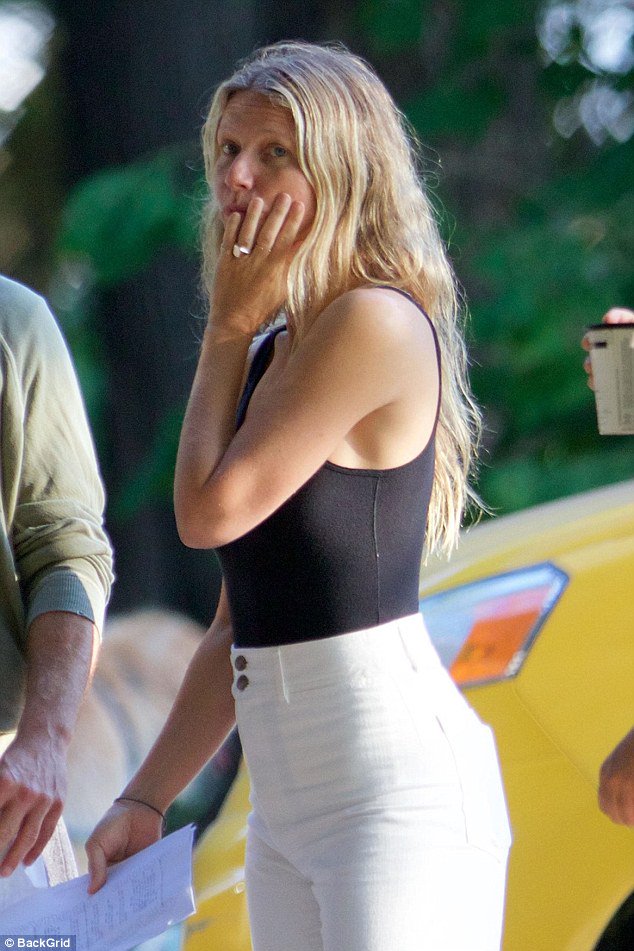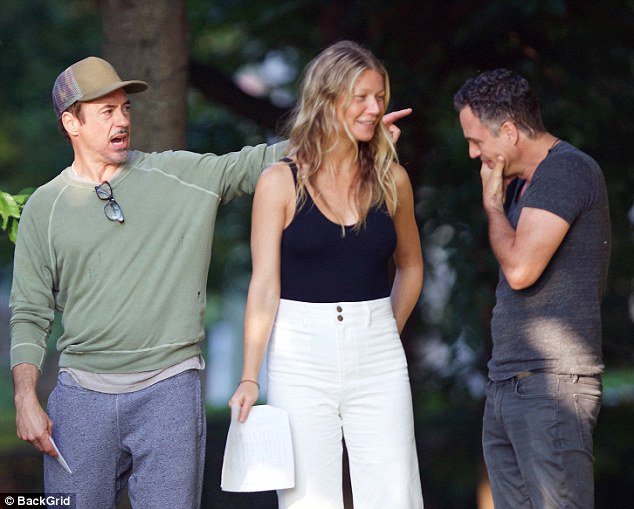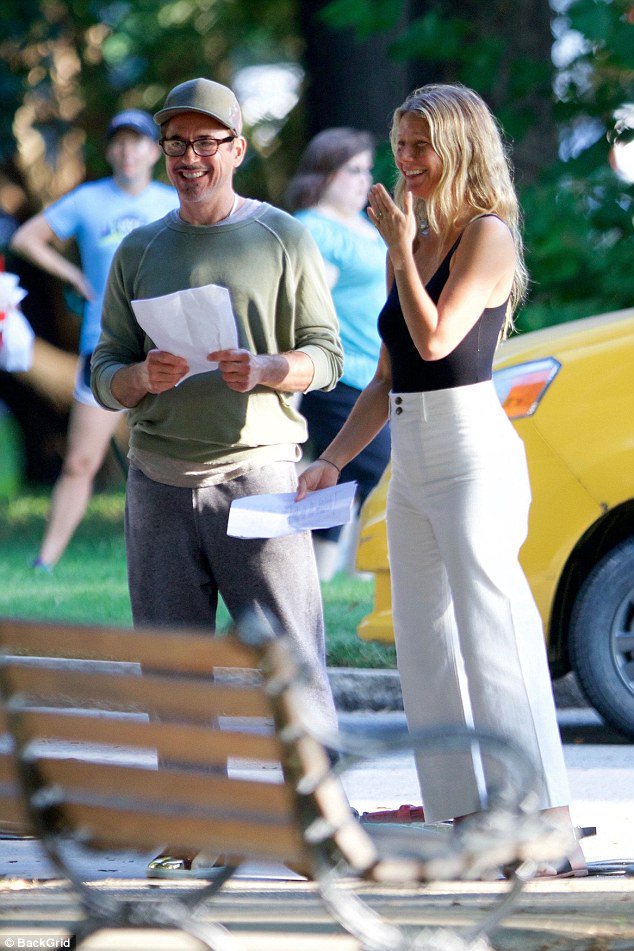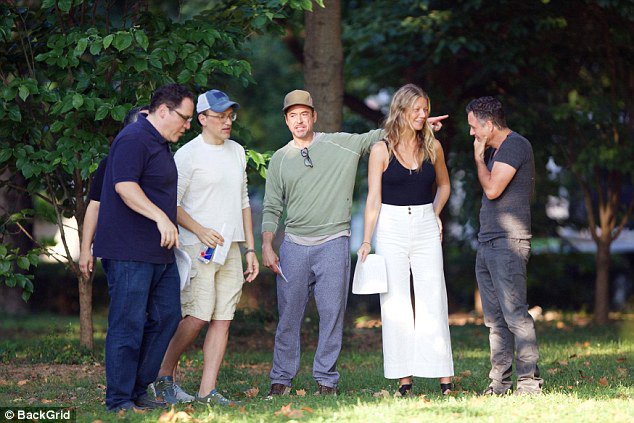 The fact that Paltrow's character of Pepper Potts will appear in the fourth Avengers installment, despite not appearing in Avengers: Infinity War, poses questions like why she will return and what role she will play in the film. We'll have to wait till 2019 to find out.
The film will be directed by Joe and Anthony Russo and written by Christopher Markus and Stephen McFeely. It is set to release on May 3, 2019.
Written by: Miguel Coelho
Source: MCU News & Tweets
For more marvel-related news, be sure to follow Geek Motivation (@GEEKMOTIVATION) and me (@Miguel420Coelho).