Note: This is a non-spoiler review. Some plot points and characters may be discussed but no major spoilers will be referenced.
"Thor: Ragnarok" is directed by Taika Waititi and is set two years after the events of "Avengers: Age of Ultron." Hela (Cate Blanchett), the Goddess of Death and an ancient enemy of Asgard, has returned. And when Thor (Chris Hemsworth) and Loki (Tom Hiddleston) try to stop her, Thor's hammer gets broken and him and Loki are sent to Sakaar, a planet with Gladiator arenas run by Grandmaster (Jeff Goldblum). With the help of Hulk (Mark Ruffalo), who was stranded on the planet as well, they must escape to Asgard to stop Hela from destroying it and all its inhabitants. The film will premiere on November 3, 2017.
This is the third Thor film we've got so far in the Marvel Cinematic Universe. Before Ragnarok, there was Thor, a difficult yet successful adaptation of the Thunder God, directed by Kenneth Branagh, and Thor: the Dark World, which was the average MCU film. Thus far, 2017 has been a great year for comic book films based on Marvel and DC, ranging from decent (Guardians of the Galaxy Vol. 2) to near-masterpiece (Logan). How does Thor: Ragnarok hold up to previous Thor and other MCU films as well as other comic book films this year? Let's find out!
For starters, this film is written by Craig Kyle and Christopher Yost, who worked on the previous Thor films, which gives the film a good sense of continuity. It doesn't leave loose ends, and ties in to most of the events of Thor: the Dark World and Avengers: Age of Ultron without wasting to much time explaining what happened in-between. And, as is the Marvel tradition, this film is packed with cool and fun easter eggs, references and cameos. (Stan Lee's cameo in this film is one of the best yet.)
However, despite fitting in the continuity, this film has a very different tone and style from the rest of the MCU films, straying away from Thor or Avengers films and gravitating more towards Guardians of the Galaxy films in terms of tone and style. That's due to the director of the film being Taika Waititi, a director who has made a name for himself in comedy with films like What We Do in the Shadows and The Hunt for the Wilder People. He gave this film his unique style while also taking inspiration from 80's action-adventure films. In short, he injected a lot of comedy into this film, and most of the jokes are… pretty hilarious. The humor also came from all the characters (Waititi's own character Korg, who cracked me up) and their interactions and situations and not useless human sidekicks like Darcy in the previous Thor films.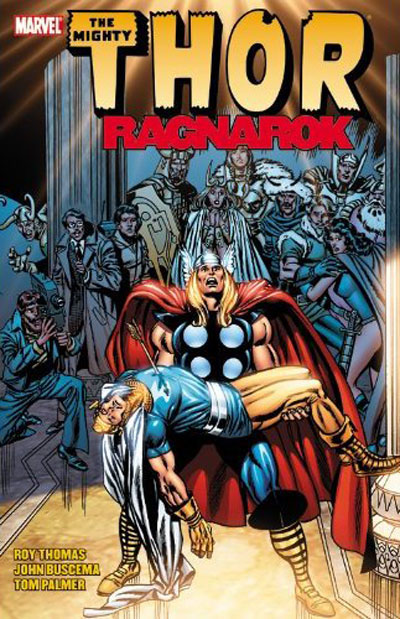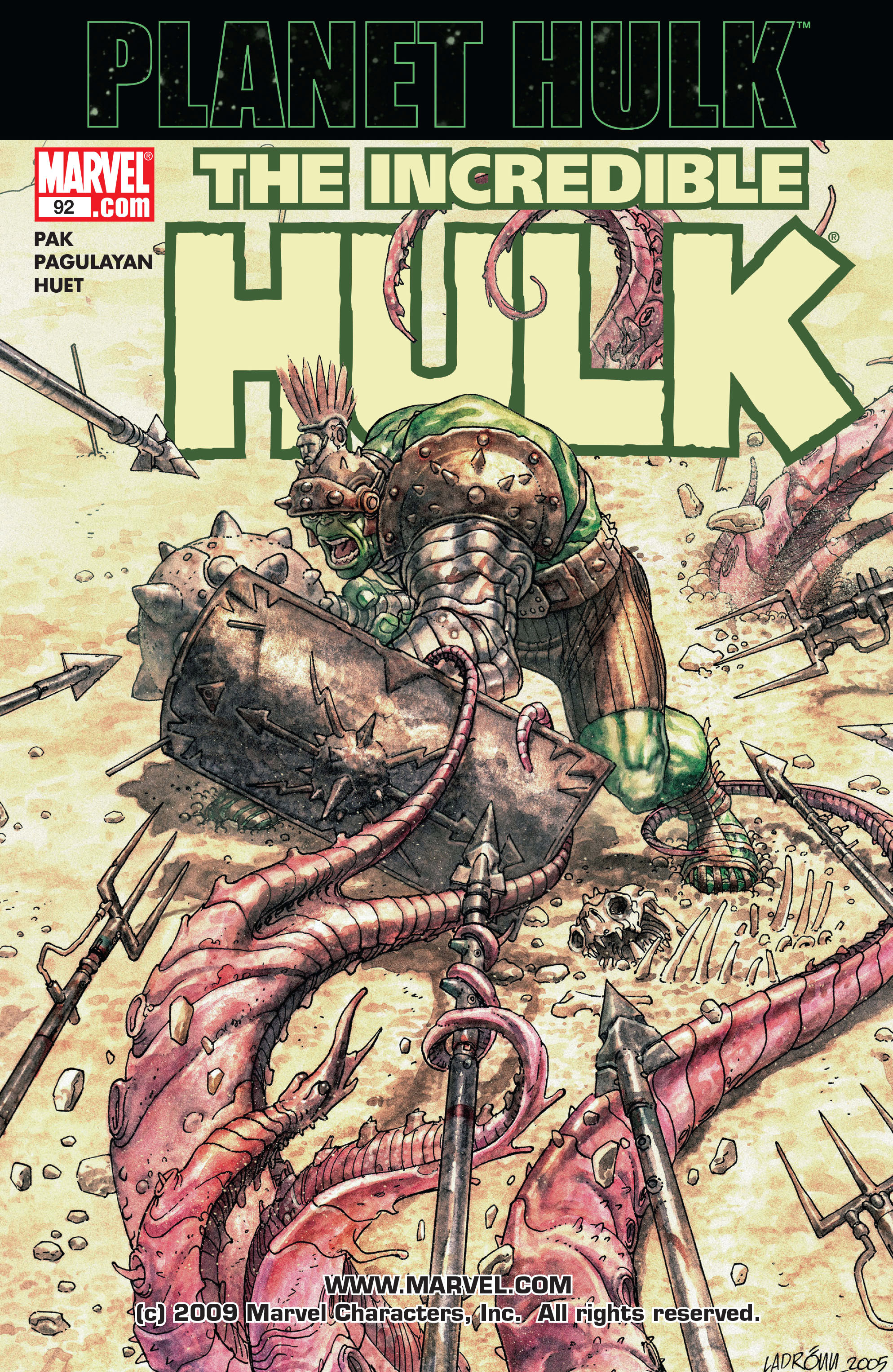 Comedy is one of the film's strengths but also its greatest weakness. The jokes are over-abundant and the film doesn't stop very often to have moments for character development or to be a little more real and serious, and even the best comedies should have those moments. A lot of moments in this film are important and change the game for the rest of the MCU, but the whole film is so comedic and light-hearted that those moments don't have the weight or high stakes they should have, which is especially underwhelming considering the film takes inspiration from the game-changing Marvel story arcs, Thor: Ragnarok and Planet Hulk. While on the subject, they focus too much on the Planet Hulk portion of the film, as they go to Sakaar a little earlier and it takes them a while to go back to Asgard. It's not a bad subplot, but it's not the main plot. When the Asgardian portion of the film happens, it's great and they actually found a clever way to use the concept of Ragnarok, even though it's light-hearted.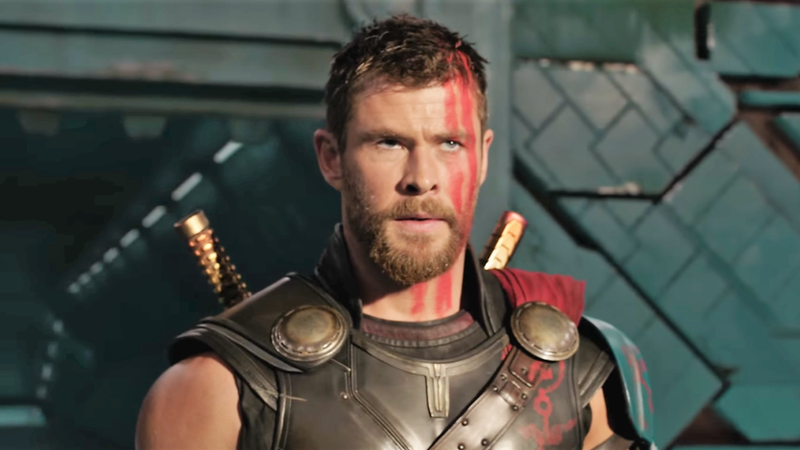 In regards to the cast, they all gave their best, especially Chris Hemsworth. He has already proven himself naturally born to play the God of Thunder, but the film also pushed for his comedic talents, and he delivered. Stripping Thor away from his hammer was a good move that proves he's still Thor even without his hammer. However, that being said, despite the changes he goes through in the film, the character development doesn't seem to be present in his performance.
As for the Hulk, a lot of people besides Mark Ruffalo were involved in Hulk's motion capture performance and it shows. This is probably the best cinematic Hulk we've had so far. I mean… HE TALKS! He also looks amazing, especially in his gladiator armor. Mark Ruffalo's performance as Hulk's alter ego Bruce Banner was also great and the conflict between these two personas was a strong element of the film.
Also returning is Loki. Personally, I've not been much of a fan of what the MCU is doing with Loki, turning him from a devious and menacing villain to a mischievous and lovable anti-hero. This film does more of the same, giving him nothing that important to do and turning him into an object of ridicule. Tom Hiddleston, however, turned in a wonderful performance.
Cate Blanchett as Hela was simply stellar. You can tell she had a lot of fun with the role and in the process she delivered an intimidating and darkly-humorous villain. The film's take on the character is a little different from the comics, but it's as interesting, if not more. In short, thanks to Blanchett's performance, Hela is one of the best MCU villains thus far.
The rest of the cast did a wonderful job as well. Jeff Goldblum gave a zany and over-the-top performance worthy of his character, that rivals Benecio del Toro's performance as Grandmaster's Guardians of the Galaxy counter-part, the Collector. Tessa Thompson gave us a great story of redemption in the form of her performance as Valkyrie. Idris Elba was given more to do as Heimdall. Karl Urban and Anthony Hopkins were also good in their respective roles.
In short, the cinematography of this film is amazing. There are shots in this movie that would make for some high quality paintings. While some sceneries use the same medieval Norse style of the previous Thor films, most use a colorful and extravagant style reminiscent of Jack Kirby's comic book art style. And the action scenes are visually stunning, especially the battle between Thor and Hulk (which does not disappoint). The only down-side is that the beautiful shots and epic action scenes can make the normal scenes look cheap. At least the previous Thor films were more consistent in those terms. The musical score is also effective. It mixes previous MCU scores with some 80's retro themes, with some Led Zeppelin thrown in there for good measure.
So what is the verdict on Thor: Ragnarok? Well, it's not the best the MCU or 2017 have to offer, but it's not bad at all. At its core, it's a fun popcorn-flick that draws it's strength from its epic action sequences, its stunning visuals and its laugh-out-loud humor. It never tries to be anything else. I wish I had gotten a Thor film with higher stakes and weight to it, but I was entertained with what I got. I suggest you give it a chance. If you don't go with astronomically high expectations and see the film for what it is, you'll have a HELA good time!
Score: 7.3/10
Written by: Miguel Coelho
Are you planning to see Thor: Ragnarok? And if you've already seen it, what are your thoughts about the film? Leave your thoughts in the comments and stay tuned for reviews of upcoming superhero films. And for more Marvel-related articles, be sure to follow Geek Motivation on Twitter (@GEEKMOTIVATION) and me (@Miguel420coelho). 'Till our paths meet again, fellow mortals!