This Saturday, in the most prestigious auditorium of San Diego Comic-Con, Hall H, Marvel fans will have an inside look into the future of the Marvel Cinematic Universe, particularly phase 4, which is cause for huge excitement since a lot of fans are eager to know what's next for Marvel after the mind-blowing hit of Avengers: Endgame.
But one has to wonder how accurate will this announcement be? There's no doubt that the people at Marvel Studios will do their best to keep their promises but changes to movie schedules can be as inevitable as Thanos himself claims to be. To predict how big or small or how good or bad these changes will be, let's take a look at back at the epic announcement of Phase 3 of MCU (which to took place in November of 2014) and the main changes it underwent ever since.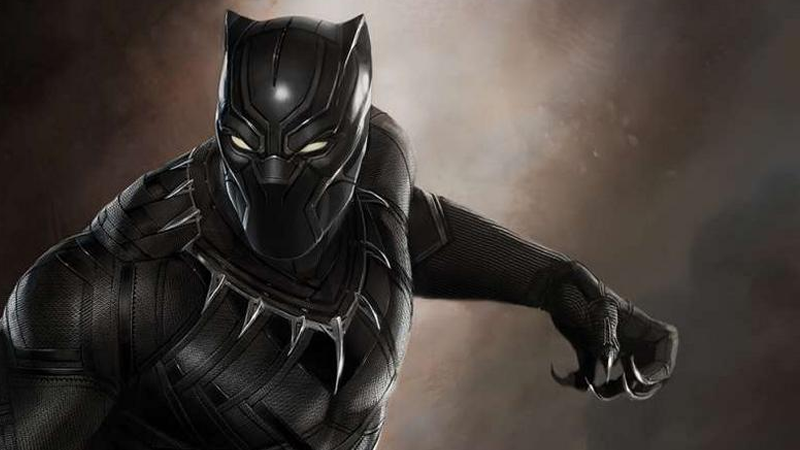 5. Release dates get changed
We'll start with a small one, the changes to the release date of several of Phase 3 movies. In this case, Thor: Ragnarok got pushed from July 2017 to November 2017, Black Panther got pushed from November 2017 to February 2018 and Captain Marvel got pushed from July 2018 to March 2019. This is something that is to be expected since unforeseen events alter movie schedules all the time. The unforeseen event here was two movies that Marvel later announced (which will be discussed soon) so it was for the best. And on the upside, Avengers: Infinity War and Avengers: Endgame were to be released on May 4, 2018, and May 3, 2019, but got released a week earlier to go along with the international release, instead of Marvel's former strategy of releasing internationally first and domestically second.
4. Ant-Man and the Wasp
We're going with another small one (literally), Ant-Man and the Wasp. It wouldn't be a stretch to assume that when Marvel was making Ant-Man back in 2014 they were already planning to introduce the wasp in a second movie. But the sequel still wasn't featured in the Phase 3 announcement and that's due to one simple: they didn't know if Ant-Man still worked. Because Ant-man hadn't been released yet (it was instead released on July 2015), nobody knew if the movie would be a hit and if Ant-Man could be turned into a viable franchise. But because it was big hit (again, literally), the sequel, Ant-Man and the Wasp, was made and later released in July 2018. An due to that movie's success we'll probably get a third one.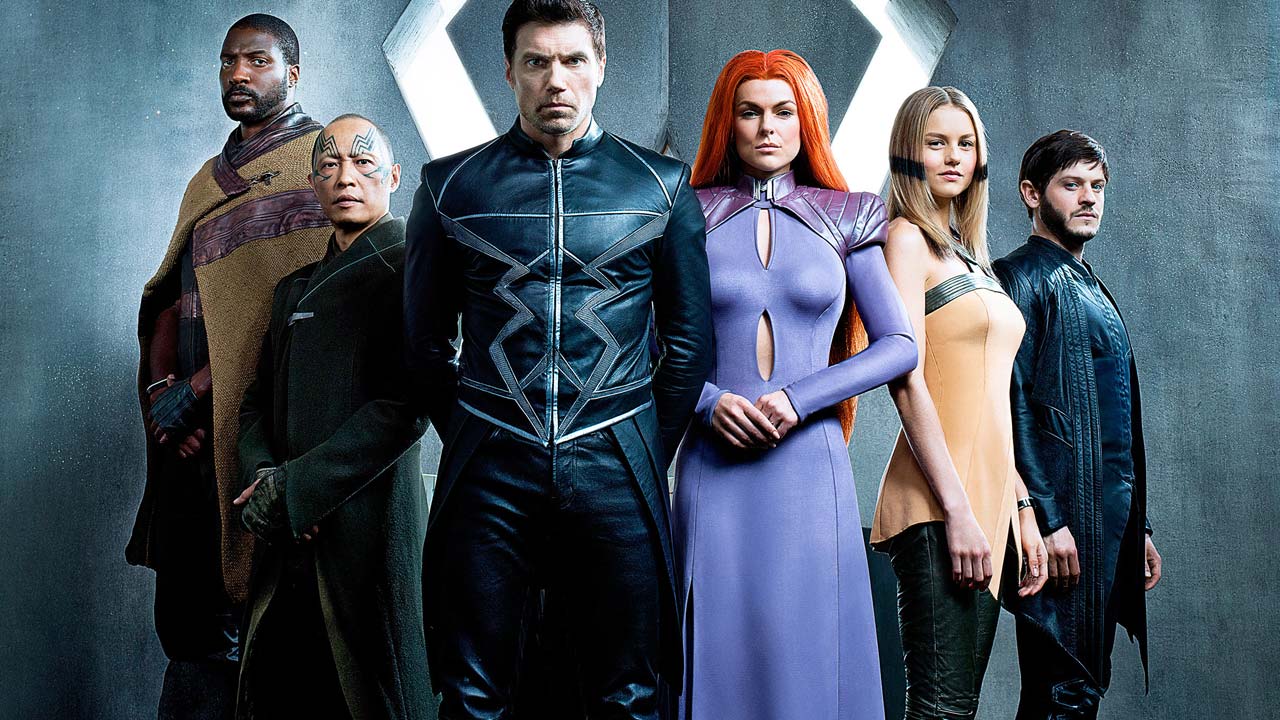 3. Inhumans turns into a TV show
A lot of the changes you'll see here were for the best, but this one not so much. The Inhumans movie, based on a branch of humanity experimented on by the Kree who developed super powers and lived in secret from humanity in their own super-advanced society, that was set to be released on November 2018 was cancelled and later turned into a TV show, probably so they could make a tie-in with the Inhuman storyline in Agents of S.H.I.E.L.D. The show was released on September 2017.
But the thing is that the Inhumans comics are filled with people with wild and creative powers and take place in magnificent and complex locations, courtesy of Jack Kirby's artistic vision, and that warrants a movie budget. But the biggest problem is that it was given to show-runner Scott Buck, who had previously failed to make a good Marvel show with Iron Fist, or at least one that lived up to the standards of Marvel Netflix shows, because he failed to portray the "super" and the "hero" parts of the character. But where as Iron Fist was kind of heroic and the powers were kind of cool, the CGI, makeup and set design of Inhumans were so poor one has to wonder why they bothered to show the first two episodes on IMAX theaters and the characters were so unheroic that the villain Maximus seemed like the good guy. As such it is remembered as the low point of the MCU and one of Marvel's worst decisions.
2. Spider-Man: Homecoming (and its sequel)
This is another movie that wasn't possible for Marvel to announce back in 2014, this time because the deal between Marvel Studios and Sony that allowed Spider-man to join the MCU only took place in February 2015. Because of the deal, Marvel was able to announce Spider-man's appearance on Phase 3's first movie, Captain America: Civil War (something the directors were already planning) and his own movie in the MCU, which they later titled Spider-Man: Homecoming. And when the movie came out on July 2017 it was a big hit, prompting Marvel to make a sequel as soon as possible.
The sequel, Spider-Man: Far from Home, was later added to Phase 3 and it was decided that story would take place in Phase 3's last movie, Avengers: Endgame, to double as the next chapter of the MCU version of Spider-Man and a 130 minute epilogue to Phase 3. And with that movie crawling it's way to 1 billion dollars, this will encourage Sony to keep making MCU Spider-Man movies with Marvel.
1. They drop the "Part I" and "Part II" on the last two Avengers movies
Changing the titles of Avengers: Infinity War Part I and Avengers: Infinity War Part II to Avengers: Infinity War and Avengers: Endgame might be seen as a minor change but it's bigger than some might realize. First of all, it lead to less informed audiences that didn't know about the next movie to expect Avengers: Infinity War to end on a happy ending, only to be hit with one of the biggest cliffhangers in movie history.
The second and most important reason is that they were made as two different movies first and as a one big story second. Marvel achieved this by making both movies very distinct. With Infinity War, you have a dark and epic movie, fast-paced and filled with big action set pieces and focusing more on the villain. With Endgame, you have a serious but more light-hearted movie, more slow-paced and with a bigger focus on character drama and adventure, with most of the action reserved to a gigantic battle sequence at the end, and focusing more on the heroes. It's a little like Pokémon games, you can pick which version you like best or watch both for the full experience.
So, because of this decision, Avengers: Infinity War and Avengers: Endgame will be remembered not as a big movie split into two parts, like Kill Bill or Harry Potter and the Deathly Hallows, but as two unique experiences, which was important because these two were the most important movies not only of Phase 3 but of the entire Marvel Cinematic Universe.
So if there's anything to take away from all this that the Phase 4 that will be announced tomorrow at San Diego Comic-Con will be different from the one we'll get. But that's good, first because it will mostly stay the same, since Marvel is known for keeping their promises, and second because most of the changes that happen will probably be for the better, whether it be movies that haven't been announced yet or changes to the movies that have been announced. So be excited for Phase 4, whether it be wait you'll know to tomorrow and what you'll know later.
Written by: Miguel Coelho
Are you excited for Phase 4 of the MCU? What are your predictions? Share your thoughts in the comments and for more Marvel-related articles be sure to follow The Cinema Spot (@TheCinemaSpot) and me (@Miguel42Coelho) on Twitter.